DALLAS COUNTY TEXAS REAL ESTATE
Dallas Texas Real Estate | Condos |  New Homes for Sale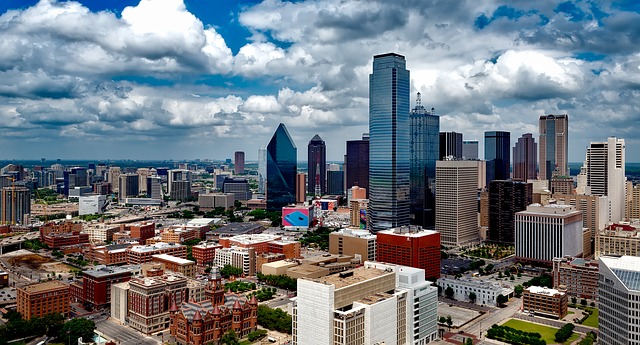 We are your #1 Source for Real Estate in Dallas Texas
Whether you would like to purchase new homes, existing homes, or condo in the city of Dallas Texas. We are here to guide you in finding the best real estate deals. Even home sellers can now relax as we can help you the best price for your existing properties.
Good News for all Home Buyers & Home Sellers
Buying a new home in Dallas Tx real estate is an achievement in itself. It takes lots of money and patience on part of the home buyer to make sure he gets the best deal. We at Nu Home Source Realty take pride in assisting you in your search for Dallas Texas MLS listings. We are a premiere Dallas Tx real estate agents for new homes in the Metropolis and Dallas Texas areas. You can be assured of ravishing and exclusive new homes and most importantly at affordable prices.
We make sure to perform a complete market analysis of the property you select and help you find a Dallas Texas real estate listing as per your requirements. You can be assured of the best real estates finds in the city of Dallas Texas through us.
Apart from Dallas Texas, you will be happy to find out that our dazzling Metroplex MLS listings also include the neighboring cities of Dallas Texas including Addison, Carrollton, Cedar Hill, Coppell, Desoto, Farmers Branch, Rowlett, and Garland, which provides you with affordable property.
Whether you would like to buy a new home in Dallas Texas or sell your existing home in the city of Dallas, find everything related to real estate dealings just with a click of a button. Dallas Tx Real Estate dealings would have not been so simple if not with NHS Realty.
We are a professional team of buyer agents and listing agents that take every important step to help you find an affordable Dallas Tx home, Downtown Dallas Tx Condos, Dallas Tx home values, Dallas Tx Real estate Agents and so on. 
Dallas County Infomation
Addison
Cockrell Hill
Dallas
Farmers Branch
Grand Prairie
Irving
Richardson
Seagoville
University Park

Balch Springs
Combine
Desoto
Garland
Highland Park
Lancaster
Rowlett
Sunnyvale

 

Cedar Hill
Coppell
Duncanville
Glenn Heights
Hutchins
Mesquite
Sachse
Wilmer
Need to know how much your home or real estate property is worth? Feel free to request a FREE Home Value Request. Tell us a little about your Dallas Tx home or real estate property and we will let you know how much you can expect to earn from your property.
Why is buying a new home in Dallas, Texas an ideal move?
There is every reason as to why you need to consider buying a property in the city of Dallas, Texas. Geographically Dallas is the third largest city in the state of Texas and ninth- largest in United States. The city of Dallas has marked its' importance all over the world in the field of Telecommunications, Computer Technology, banking and Transportation.
FROM OUR BLOG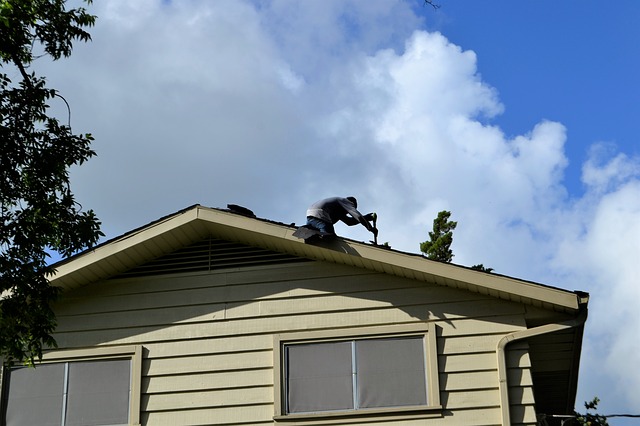 When it comes to repairing a roof, most homeowners hate filing claims with their insurance company. The job is often painful and tedious, leading to lost time in work. For this reason, many homeowners first call roofing companies to discuss a roofing repair before contacting their insurance provider. There are some benefits to calling a roofing Sumter SC company first when it comes to filing claim.
The best roofing companies often have a long list of happy and satisfied customers. This means that the employees are knowledgeable about how the process works and will be able to quickly get to the bottom of any problems or emergencies. Many roofing companies also offer free consultation services to potential customers. During these consultations, a roofing company representative listens to your concerns and can go over the issues with you. From there, they can assess the damages and suggest a course of action for fixing the problem. Often, a roofing company can give you an estimate of how much it will cost to fix the issue and will give you advice on how to handle different issues related to your home.
It's important to remember that roofing companies are not the same as roofing contractors. Roofing companies generally hire roofers, which are fully insured and have a valid license to work in your city. If there are problems or emergencies that require the services of a roofing company, you will need to contact your insurance company. This way, if a roofer makes a mistake or causes damage to your home, you will not be left holding the bag.
It may be wise to hire a roofing company even if you decide to hire a roofer. As previously mentioned, roofers usually belong to a professional association or union, which means that they are bound by strict guidelines and are required to adhere to them. These rules and regulations prevent inexperienced or unlicensed roofers from harming or injuring customers.
Many people start their own roofing Sumter SC business but often find it hard to survive. The reason for this is because they lack experience. When you are starting up your roofing business, you will probably need some type of training or certification. If you cannot get this training or certification through your employer, you should consider getting it through a roofing school. Some roofing schools are good and provide jobs to people who want to become roofers. Other schools are not so good and can actually harm you if you are not careful.
Insurance adjusters are often referred to as "insurance cops". Basically, they are responsible for investigating complaints from customers and working to help resolve issues that have come up. If you own a roofing company, it is important that you know how to deal with insurance adjusters. This information will also be very helpful if something were to happen to an employee of your roofing company and you were not immediately aware of it.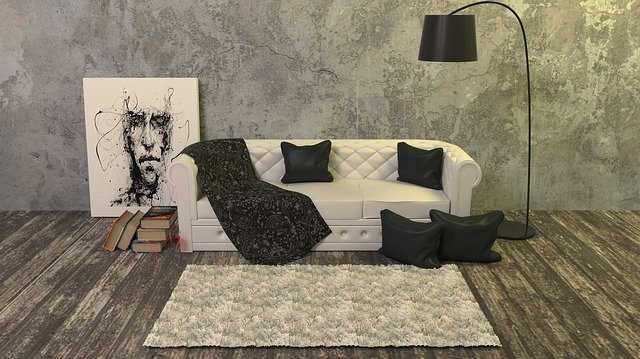 You may have never thought about flooring for your home. Well, I'm here to tell you that it is important and one of the first things that you need to consider when remodeling your home. It's easy to assume that your home will look good with new carpet or vinyl flooring. But, how well does that hold up in the long run?
If you get a lot of traffic in your home from a lot of different people walking on your new carpet and you're not expecting it, then the carpet may not hold up as well as you would like. New carpets are made up mostly of moisture and they can be damaged by walking on them. The fact that the new carpet will also be getting dirt, dust, and grime is another problem.
When you remodel your home with the old carpet, you may end up replacing it with a new one. This means more cleaning up. The cost to replace it is much more than the carpet would cost if you bought it new. There is a way to cut down on the price though, and that is to use a subfloor instead.
A subfloor is just that, but smaller. It is usually made of wood or stone that can hold more room than a traditional floor would. It also looks great and is very easy to maintain. If you're looking for a great bargain, then this is definitely the way to go. When you remodel a home with a new floor, you'll be spending more money than if you buy new flooring yourself. This is why subflooring is such a good choice.
With a subfloor installed, you will be able to install just one piece at a time instead of having to remove the entire one. That means that you can get everything done in one day and you won't have to worry about replacing the floor every few days. Another great advantage to using this type of flooring is that it is much easier to maintain it than new flooring is.
When you remodel with the use of a subfloor, it can last for many years. In fact, you can even sell it to someone else after you're finished if you don't have the money to buy a brand new one right now. By purchasing this type of flooring, you can make your home look great and still keep the money you put into it.